FSC on the Map
The FSC uses interactive GIS maps to make it easy to identify and visualise data relating to forest boundaries, certificate details, management entities, and so much more. This information is updated regularly on a voluntary basis.
If you wish to contribute to the map with new certified locations, please follow this link to the platform where you can register and contribute to the maps. All files provided must meet the data requirements in this template. The registration on the platform is subject to terms and conditions, and contribution to the map is subject to a license agreement to ensure authorised use of data by FSC.
Upon contribution, our qualified staff will validate the correctness of the data as a pre-condition to the publication of the files. Publication may take up to two weeks, provided that the data submitted is correct.
For more information about the FSC on the Map project or its related F&Q, check out this link.
New Zealand Forests
Contributing strongly to the 'FSC on the Map' project, our New Zealand forest managers are represented below. This map provides easy access to data on our FSC-certified forests in New Zealand and is colour coded for simple differentiation between boundaries.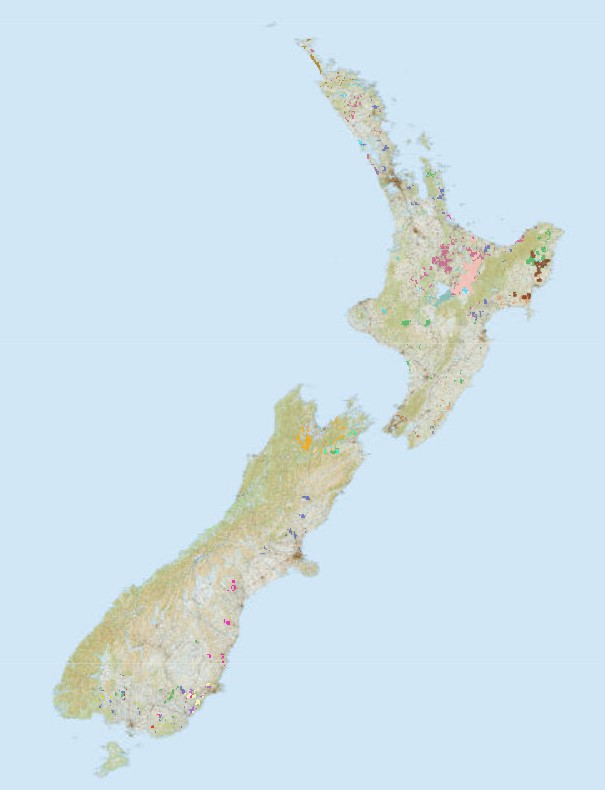 You also may be interested in