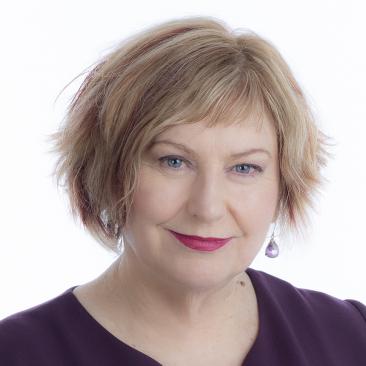 Patricia Fitzsimons
Interim CEO
Email: p.fitzsimons@au.fsc.org
Patricia is a sustainability expert with a background in strategic planning and delivering innovative solutions to wicked problems. Skilled in design thinking and collaborative decision-making to generate out-of-the-box thinking, Patricia is focused on delivering pragmatic solutions to a broad range of issues in the natural and built environment, particularly in the context of climate change. Patricia is focused on building partnerships across the FSC network, promoting the new ecosystem services procedure and working with the construction sector on the key issue of supply and demand.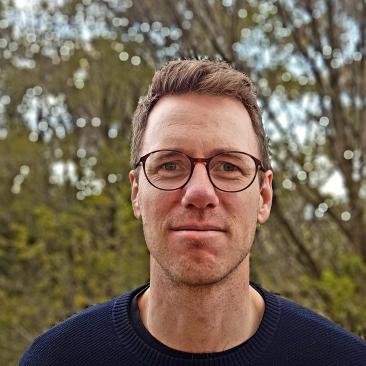 Stefan Jensen
Policy and Standards Manager
Email: s.jensen@au.fsc.org
Stefan manages FSC Australia and New Zealand's standards and policy work. The main focus of his work is forest management certification, including the maintenance of our National Forest Stewardship Standard for Australia. Stefan is also responsible for the controlled wood National Risk Assessment for Australia and chain of custody certification.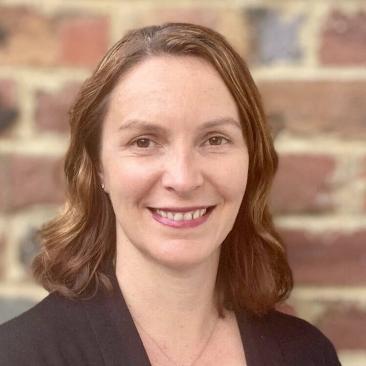 Jennifer McQueeney
Trademarks Manager
Email: j.mcqueeney@au.fsc.org
Jennifer is an environmental engagement and education professional who is skilled at building communities around sustainability and environmental issues. Jen is focused on assisting businesses to build their capacity to achieve positive environmental outcomes through collaborative approaches to stakeholder management. Her work on the FSC trademark program includes strengthening the business networks of FSC and promoting the protection of forest ecosystems.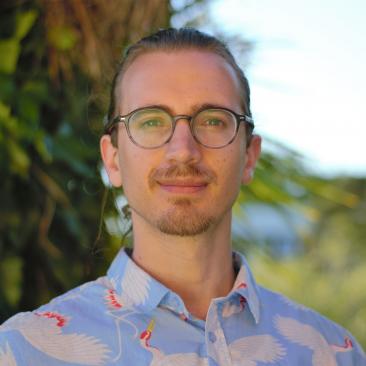 Craig Kenney
New Zealand Business Development Manager
Email: c.kenney@nz.fsc.org
Craig manages the FSC's development in New Zealand. Connecting stakeholders, managing standard development and ensuring the FSC system is well understood represent just a few of his responsibilities. His values merge perfectly with those of the FSC and this has allowed him to thrive in his role. When he isn't growing the FSC brand, he's volunteering in pest control and harm reduction roles across the country.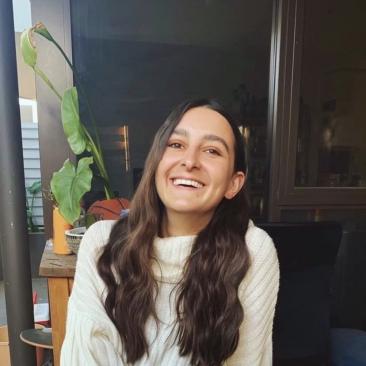 Sarah Day
Marketing and Communications Lead
Email: s.day@au.fsc.org
Sarah leads FSC Australia and New Zealand's marketing and communications, seeking out creative and innovative ways to bring our company voice and vision to life. Tailoring FSC's company purpose to Australian and New Zealand audiences is Sarah's initiative, focussing primarily on expanding FSC ANZ's reach by building collaborative marketing campaigns with stakeholders and creating engaging social media content that speaks to our mission of Forests for All, Forever.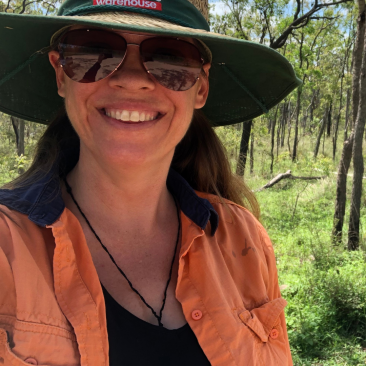 Ashleigh Connery
Finance & Administration
a.connery@au.fsc.org
Ashleigh is our Finance and Administration Officer responsible for driving best practices in finance and administration management within our organisation, to maximise efficiency and growth. Throughout her years working in office and finance administration, Ashleigh has developed sharp analytical and organisational skills structured with an eye for detail. Originally from New Zealand, she moved over to Australia roughly 20 years ago and has been living in Queensland up until November 2021 when she made the move to Melbourne where she currently studies Psychological Science at La Trobe University.
You also may be interested in