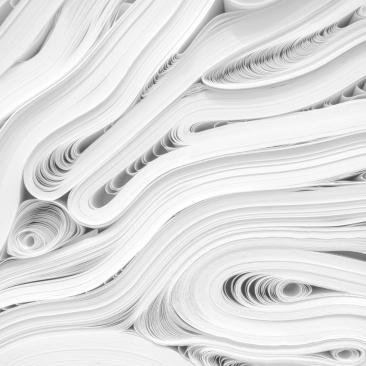 FSC-Certified Paper
Through responsible management of forests, and verifying the use of recycled materials, the FSC system can help secure a long-term source of paper. FSC can enable the paper and printing sectors to demonstrate their commitment to responsible forestry. 
FSC-certified printers can...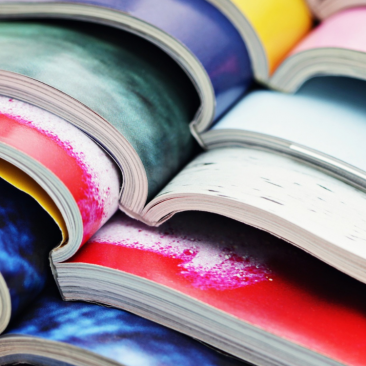 Supply materials printed on FSC-certified paper

Apply the FSC label to materials printed on FSC-certified paper

Apply supplementary FSC logos or brandmarks to printed materials

Provide official evidence (i.e. invoice claim) that FSC-certified materials have been supplied
FSC in Print
Paper and other print substrates made from trees are both renewable and recyclable, but only when they are responsibly sourced and sensitively processed. FSC-certified printers offer their clients the ability to demonstrate their commitment to responsible sourcing through the use of FSC-certified papers and the application of the FSC labels.
This document is intended to be used as an introduction to FSC for organisations who are FSC certified and for those who are considering becoming FSC certified, specifying FSC-certified printed materials or working on behalf of an FSC-certified print organisation.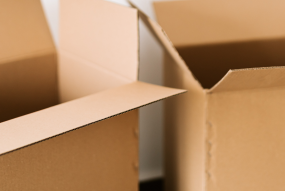 Choosing FSC-Certified Products
Many suppliers will tell you, often in good faith, that their supplies are from 'sustainable' or 'managed' sources, or from plantations. But without credible certification there is often no way to know if...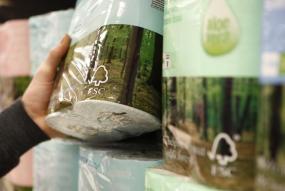 FSC Labels
FSC labels can be found on millions of products around the world from toilet rolls to your favourite book, to that milk carton in your fridge, and other food products. What does the label mean? Simply put by...
You also may be interested in