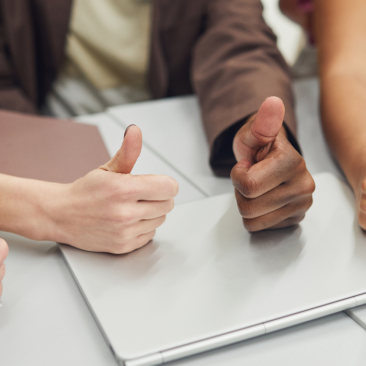 Approval Services
FSC Promotional Licence Holders are required to submit each intended use of an FSC trademark, along with proof of FSC claims where applicable, to trademarks@au.fsc.org prior to publication. We support you to achieve the highest vale from use of the FSC trademarks and ensure consistency in their use. We also help you to verify that each of the products you promote comply with the FSC Trademark Policy, as outlined in the FSC Trademarks Use Guide for Promotional Licence Holders.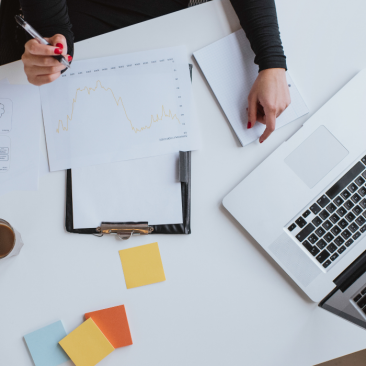 Collaborative Marketing
Our Promotional Licence Holders can work closely with us to develop a customised marketing and communications strategy. Together, we can promote your organisation's unique responsible sourcing and sustainability story and the importance of your partnership with FSC. This could include social media posts, campaigns, fact sheets, case studies and more.
Training and webinars:

We can work with our Promotional Licence Holders to develop and deliver customised training sessions and webinars. Topics can range from basic introductions to

FSC

and the

FSC

system right through to complex issues regarding labelling, dealing with supply chains and more.  These customised sessions can be delivered to audiences including your customers, your staff and your suppliers.
eNewsletters

– All Promotional Licence Holders receive a quarterly email that includes regular updates on events and developments relating to the trademarks program. You can also sign up to the 

FSC

eNewsletter

which provides general information and updates on the

FSC

system in Australia, New Zealand and overseas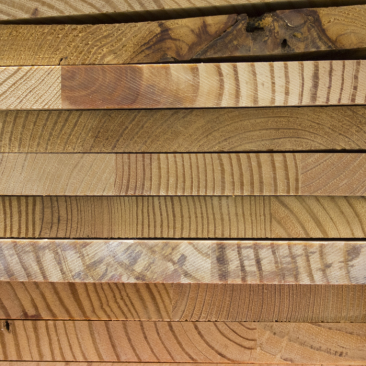 Support to Strengthen the Authenticity & Responsible Sourcing Outcomes of Your Supply Chain
FSC Promotional Licence Holders often specify a preference to their suppliers for FSC certified goods. We can support you in your communications around this, assisting you to strengthen your organisation's own procurement policy and influence the supply chain further towards sustainability and social responsibility outcomes.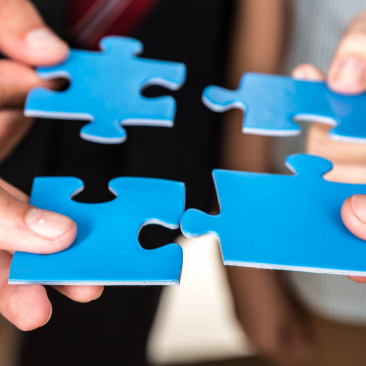 Partnership Development
As we build relationships with our Promotional Licence Holders, we increase our understanding of their priorities and can identify areas for further collaboration. This may include the development of partnerships in areas such as support for Indigenous forestry programs, carbon markets for ecosystem services and increasing the use of FSC certified timber in construction projects.
You also may be interested in