We are here to help our Promotional Licence Holders demonstrate their commitment to sustainability and are excited to tell the stories that make up our journey together. 
Together, we can promote your organisation's unique responsible sourcing and sustainability story and the importance of your partnership with FSC. This could include social media posts, campaigns, fact sheets, case studies and more.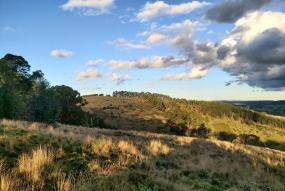 Officeworks + FSC Australia: Restoring Australia...
Officeworks is helping its customers make more sustainable purchasing decisions through its Restoring Australia initiative. Under the initiative, Officeworks will plant two trees for every one used, based on the...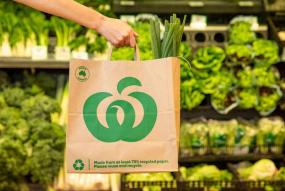 In the spotlight: Woolworths Group Limited
In September 2019, Woolworths Group became the first major Australian retailer to join the FSC Trademarks Program, further confirming its commitment to sustainable and responsible sourcing.
You also may be interested in