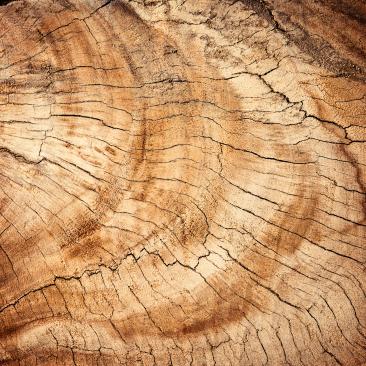 1. Check your organisation is eligible
Your organisation is eligible to apply for an FSC Promotional Licence if it:
Sells finished FSC certified products to end users (e.g. retailers).
Uses finished FSC certified products in your own operations (e.g. hotels and universities).
Sells consulting, training or educational services related to FSC and/or the FSC system.
Wants to promote your completed FSC certified projects.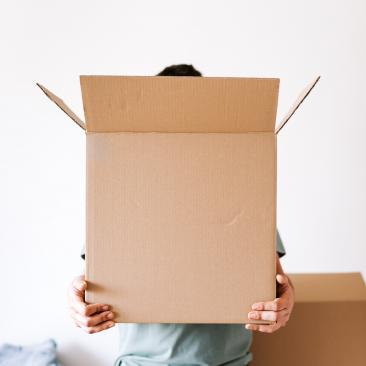 2. Check Product Eligibility
To qualify for promotion as FSC certified, the products or product packaging must:
Be supplied directly from an FSC certified company.
Come from an unbroken chain of FSC Chain of Custody Certificate Holders.
Be fully finished (ie: your organisation does not materially change the composition of the product).
Carry the FSC label on the product or packaging, visible to the consumer.
3. Apply for a Promotional Licence Agreement
Download and complete the FSC Promotional Licence Application Form. Send the completed application form and required documentation to trademarks@au.fsc.org for assessment.
You will be contacted by a member of FSC ANZ's Trademarks Team within five business days of receipt of your application to discuss and finalise details, including the annual fee payable which is dependent on your organisation's annual revenue and the way in which you intend to use the FSC trademarks, products and services.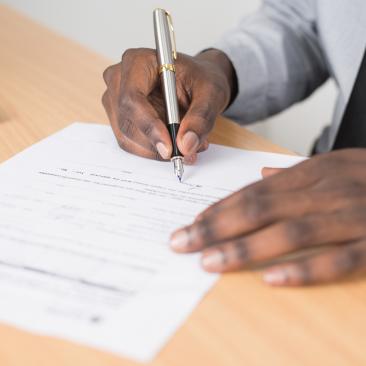 4. Sign an FSC Promotional Licence Agreement
You will be provided with an FSC Promotional Licence Agreement to sign and return.
You will then receive a countersigned copy of your Agreement
Submit all promotional content to trademarks@au.fsc.org for approval prior to publication
YOUR ORGANISATION IS NOW AN FSC PROMOTIONAL LICENCE HOLDER!
You can now use the FSC trademarks as well as your own unique Promotional Licence Panel to let your customers know about your organisation's commitment to responsible forestry and sustainability.
You also may be interested in