Spicers Australia first achieved FSC Chain of Custody certification in 2005 and have continuously upheld our standards and been an important part of the FSC community for seventeen years. Ken Booth, Spicers General Manager of Supply Chain and Product Segments, says,
We are proud to be Australia's first paper merchant to gain FSC Chain of Custody certification and the second-longest FSC Chain of Custody certificate holder in Australia. Our customers and end-users of our products can be confident that their paper, packaging, label and signage stocks are ethically sourced and FSC-certified.
Chain of Custody certification ensures that FSC-certified materials and products have been checked at every stage of processing, so customers purchasing products sold with FSC claims can feel confident that they are genuinely FSC-certified. As FSC certificate holders, Spicers Australia directly support FSC's mission of zero deforestation, fair wages and work environments, biodiversity preservation and upholding community rights, including the rights of Indigenous Peoples.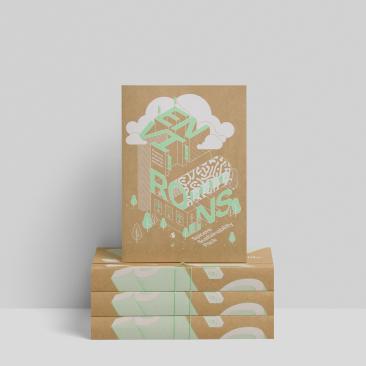 In May 2022, Spicers launched their Environs Sustainability Pack, designed to make responsible choices easier for their customers. Ken notes, "Environs is an educational tool and resource for designers, specifiers, and converters. It informs our customers of our FSC-certified products and how they can make sustainable choices by considering materials, production processes and how they market their products, their use, and their end of life."
Spicers Australia were also key supporters of the FSC Forest Week campaign this year, spreading awareness about the value of FSC responsible forestry on their social media. Their team members Cyndi Setia and Sarah McMillan also participated in the FSC Forest Walk, where they learnt about the forest cycle and experienced FSC's standards in action. The dedication and support of certificate holders like Spicers Australia are crucial to helping FSC create healthier, more resilient forests worldwide.
You also may be interested in