After joining the Australian FSC-certified forest family in 2015, Forico continuously upholds our standards for responsible forest management and blazes a trail as world-leading environmental stewards. In an Australian first, Forico released their Natural Capital Reports in 2021 and 2020, widely recognised as a benchmark for business and industry in environmental stewardship and corporate sustainability reporting.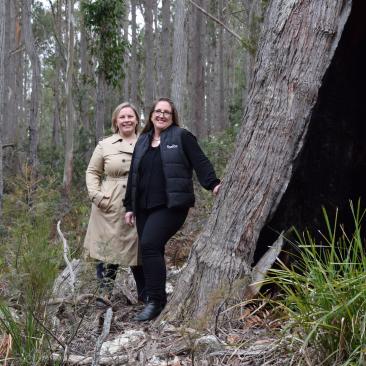 Highlighting these achievements, Forico won the award for 'Embedding an Integrated Approach' at the awards finals on 9th October. This category recognises organisations that have integrated sustainability into their financial decision-making. They were also included as one of the nine nominees to be presented with an additional Climate Leadership Award, highlighting the importance of finance in combatting climate change.
Forico's Chief Financial Officer Rayne van den Berg said of the win, 'This was such an exceptional cohort of fellow finalists and winners, and we are very excited at being recognised in this international forum for our profession. This is testimony to the passion we all share at Forico to be part of the solution towards a truly sustainable and nature positive future.'
We congratulate the Forico team for their exceptional work in this space and are proud to have such strength of leadership and commitment to sustainability in our Australian FSC community.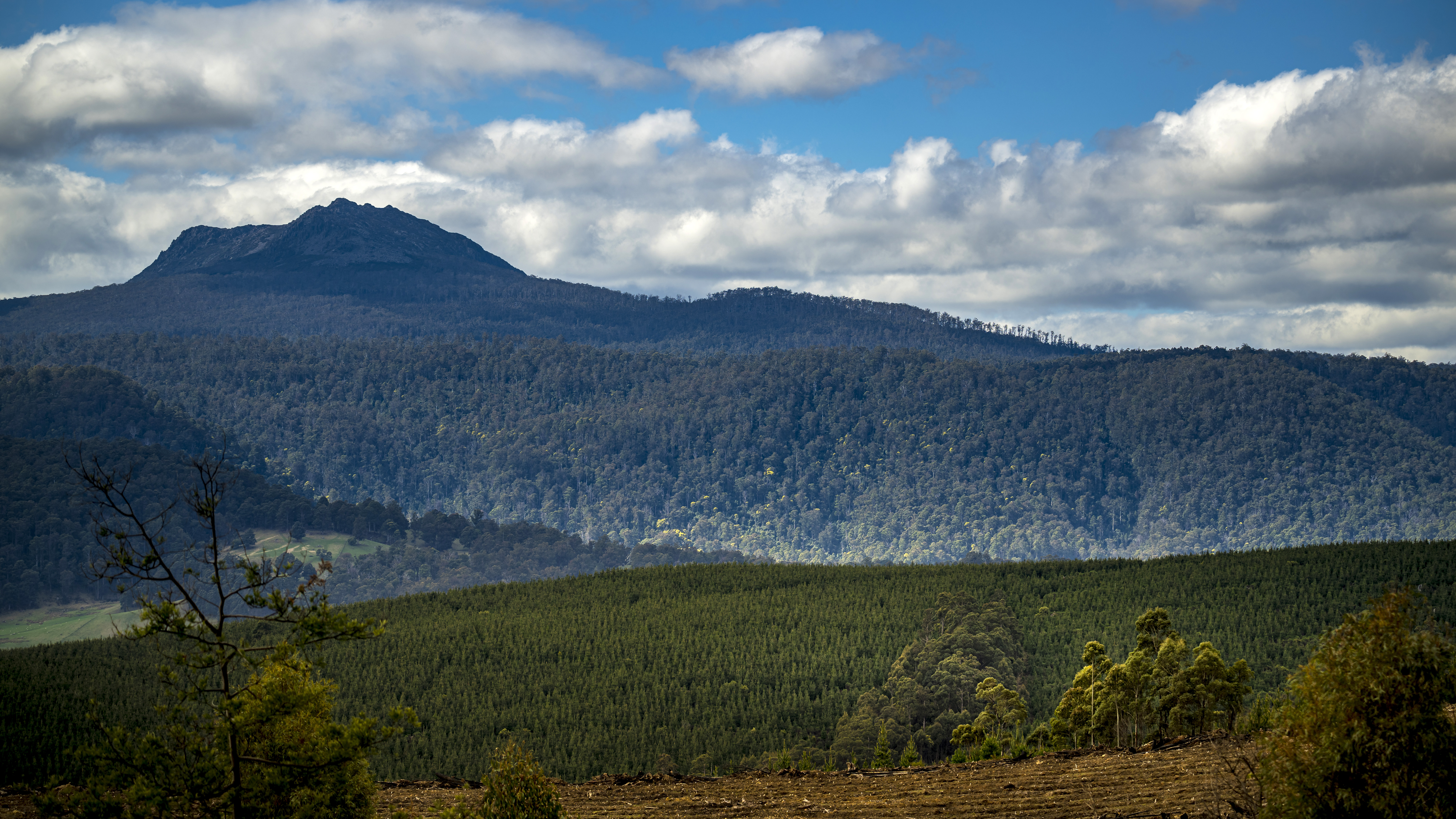 You also may be interested in