During his time as CEO, Damian has overseen the growth of the FSC ANZ team and onboarded talented and passionate employees to expand the organisation's trademarks, partnerships, and marketing capabilities. In addition, his supportive leadership style during the challenging and uncertain times of the Covid-19 pandemic helped develop and strengthen the encouraging and constructive team culture at FSC ANZ.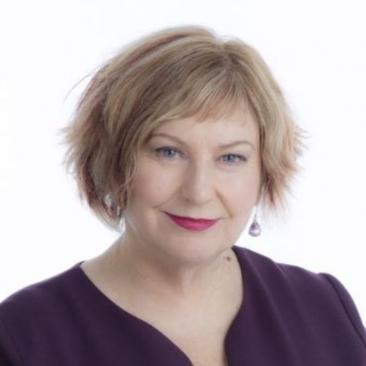 We are delighted to announce that Patricia Fitzsimons will be taking the reigns as the newly appointed Interim CEO of FSC ANZ. Chair of the Board, Matt Crapp, states, "Patricia joined FSC ANZ in 2020 as Trademarks and Partnerships Manager and has done an outstanding job in enhancing our relationships with supply chain partners and managing the reform of our promotional licence program. Her candidacy for Interim CEO was strongly supported by staff and the Board." 
As FSC ANZ embarks on the second year of our Five-Year Strategic Plan, our focus is on several important initiatives, including the certification of new forests, the rollout of the New Zealand National Standard, the growth of our promotional licences program, the formation of our Standards Development Group, the revision of the Australian National Forest Stewardship Standard and the review of our National Risk Assessment for Controlled Wood. Patricia notes, "I am incredibly honoured to take on the role of Interim CEO and look forward to supporting our team to continue their incredible momentum and impact as we continue to strengthen our partnerships and grow our reach."  
The Board is currently engaging external recruiters to support the recruitment of a permanent CEO and aims to have a permanent appointment confirmed by the end of 2022. 
You also may be interested in