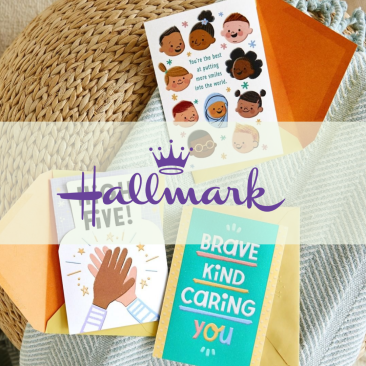 Hallmark Australia and New Zealand's Consumer Marketing Manager, Aimee Dennis, says, "At Hallmark, we believe that when you care enough, you can change the world. And changing the world happens one caring step at a time. We love making it easier for people to care for the relationships in their lives and believe that you shouldn't have to choose between caring for your favourite people and caring for your planet."
Today, Hallmark Australia and New Zealand use FSC-certified materials across their entire product range, empowering their customers to choose products that combat deforestation and illegal logging, support forest ecosystems and biodiversity and protect and uphold the livelihoods of forest communities and Indigenous peoples. Aimee notes that,
By making more of our products recyclable, reducing waste, and focusing on responsible sourcing through our partnership with FSC, we make it easier for you to care for the environment when you purchase a Hallmark product.

We're proud of the progress we're making – it's a testament to our commitment to respond to society's ever-evolving needs – but the world needs care now more than ever. And for that reason, we know our work is never done.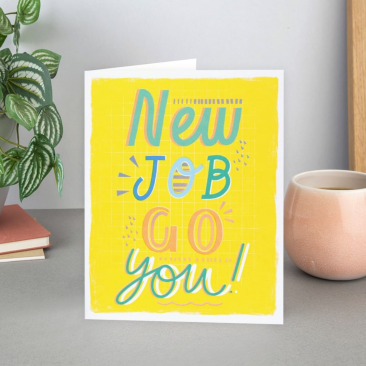 Since joining the FSC partnership program, Hallmark Australia and New Zealand has strongly supported and amplified FSC's message about the value of responsible forest management by leveraging the FSC trademarks in their communication material and by participating in the FSC Forest Week consumer awareness campaign on social media. Members of the Hallmark team also recently took part in the FSC Forest Walk hosted by certified forest manager HVP Plantations. The walk provided an opportunity to learn more about the value of FSC responsible forest management practices on the ground. You can read more about the Hallmark Australia team's experience here.
You also may be interested in