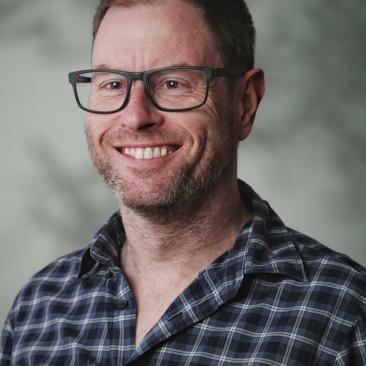 Koala's commitment to sustainable forestry and preventing deforestation has been a core value that was further reinforced when they became Promotional Licence Holders with FSC Australia and New Zealand (FSC ANZ) in 2019. By partnering with FSC ANZ and using FSC-certified materials in their forest-fibre products, Koala ensures responsible sourcing throughout their supply chain, from the forests to the end consumer. 
Robert Lee, Director of Quality at Koala, emphasises the company's commitment to promoting healthy, thriving forests, stating that "Koala's mission of providing better furniture experiences that also benefit the planet aligns perfectly with the role FSC plays in promoting sustainable forestry worldwide. By using FSC-certified timber in our products, together with our supply partners, we are supporting and encouraging responsible forestry practices, protecting biodiversity and the rights of forest-dependent communities".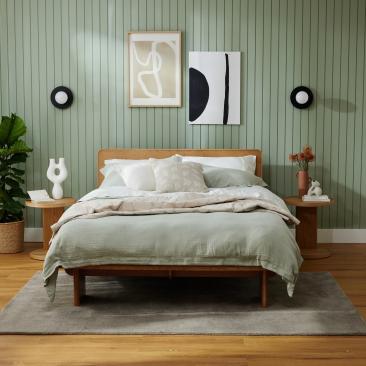 Koala's range of furniture and homewares essentials is diverse and caters to a variety of needs. Whether you're in the market for bookshelves, sofas, or bed bases, their products are designed with a philosophy that prioritises improving your lifestyle while also benefiting the planet. From its inception, the brand aimed to revolutionise the furniture industry while being a positive force for change. Their goal was not only to minimise harm in the production of their products but also to seek out opportunities to do good wherever possible.
Through their partnerships with various charities, Koala has donated over $15 million in cash and in-kind contributions to create happier habitats. Every Koala mattress sold includes a symbolic koala adoption, resulting in a substantial $2.6 million donation to the World Wildlife Fund (WWF). The brand also participated in FSC Forest Week, which is FSC's biggest global awareness-raising campaign. During this campaign, Koala showcased to their customers the importance of shopping consciously and looking for the FSC label before buying a forest product.
Robert notes that "When Koala thinks about its products, sustainability is paramount. Timber is a beautiful, versatile, and durable material that our customer love. However, we know that not all timber is created alike. This is why we develop our products with our supply partners using FSC-certified timber. One great example of this is our FSC-certified Balmain & Kirribilli Beds. They are both durable, beautiful products designed in Australia by our brilliant designers."
Koala is setting an example of ethical and sustainable practices in the furniture industry by prioritising the use of FSC-certified timber in their products and taking part in initiatives that promote conscious shopping. With the growing awareness among consumers about environmental issues, Koala's approach is making a positive impact on the industry and the world's forests.
Check out their website below.