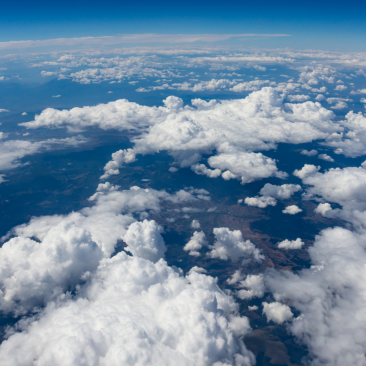 A global shift in the way we value forests is vital to achieving the transformative action that is necessary to combat climate change. Today, forests cover nearly one-third (4.06 billion ha) of the Earth's land surface and contain the majority of terrestrial biodiversity. They are also responsible for providing the vital ecosystem services that humans depend upon for survival, including clean water for drinking, food and medicine, protecting watersheds which reduces the amount of erosion and chemicals that reach waterways, and absorbing harmful CO2 emissions from the atmosphere. The services that healthy forests can provide cannot be undervalued, and there must be enhanced recognition that the survival of forests is inherently intertwined with our own.
The State of the World's Forests 2022  report suggests three interrelated forest pathways for achieving green recovery and tackling multidimensional planetary crisis. These include halting deforestation and maintaining forests; restoring degraded lands and expanding agroforestry; and sustainably using forests and building green value chains. FSC's rigorous standards for responsible forest management and chain of custody certification offer a robust and trusted framework to successfully achieve this. FSC's pioneering forest management certification system, which now covers more than 200 million hectares of forest, ensures that certified forests are being managed in a way that preserves biological diversity and benefits the lives of local people and workers, while ensuring it sustains economic viability. By supporting and recognising sustainable, low-impact logging, FSC's stakeholders are putting a positive financial value on the maintenance forests. With the support and participation of our certified forest managers, chain of custody certificate holders and promotional licence holders, FSC empower everyday people to choose forest products that support responsible forestry practices. The FSC label can be found on millions of products worldwide including timber for construction, toilet paper, books, food packaging, furniture and even non-timber forest products like maple syrup or rubber boots.
Simple actions can have a profound impact. We invite you to take action in your everyday life to protect and restore our forests by looking for the FSC label before purchasing a forest-based product.